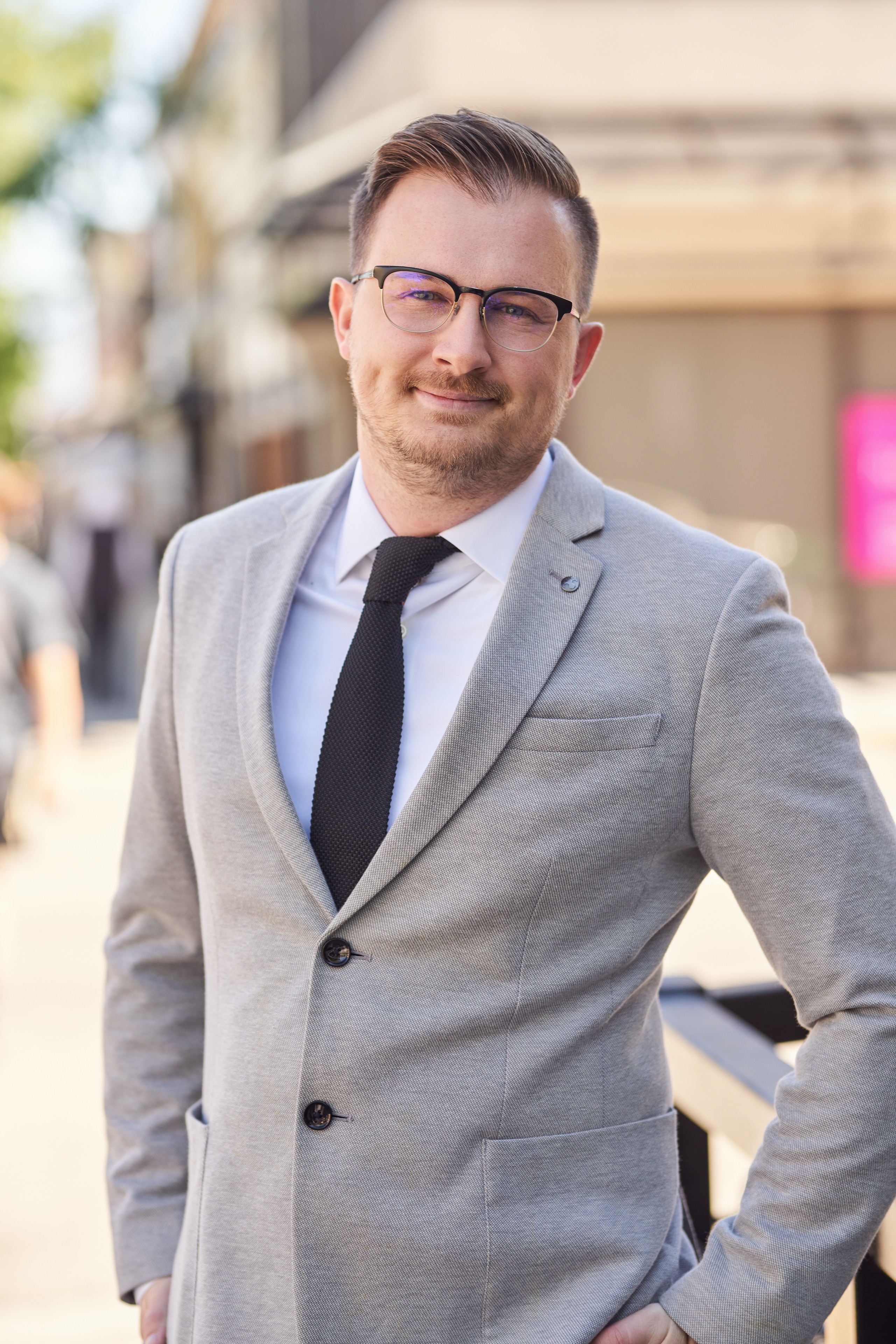 Dr. Ryan Knebel
Founder
Dr. Knebel completed medical school and his psychiatric residency at University of Alberta, Dr. Knebel moved to Kelowna in June 2019, to work as Emergency Psychiatrist and Consult-Liaison Psychiatrist for Kelowna General Hospital. Beginning in October 2019, he became the Psychiatrist for BC Cancer – Kelowna. Dr. Knebel has a special interest in education and the integration of technology and informatics.

Master of Health Science Education, 2021, University of Alberta
MD Postgraduate Residency in Psychiatry, 2019, University of Alberta
Doctor of Medicine, 2014, University of Alberta
Bachelor of Science with Specialization, 2010, University of Alberta
Faizan Bhatia
Content Creator

Faizan is currently a 2021 MD candidate at The University of British Columbia. Before moving to BC, he completed his Bachelors of Health Sciences at McMaster University, and prior to this he lived in Tanzania for 15 years. Faizan currently hosts his podcast MEDamorphosis, serving to bridge together his passions for medical education and media. Faizan has a keen interest in psychiatry and hopes to assist in medical app creation for medical learners and professionals alike.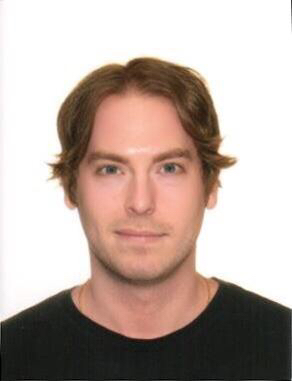 Rob Grmek
Consultant

Born in Tsawwassen and raised in the Okanagan, Rob is a 2022 MD graduate from the University of British Columbia. He is not completing his residency training in Psychiatry at UBC. As a student, Rob has a special interest in Psychiatry, and, in his scholarly activities, he has been collaborating to create locally-used treatment guidelines for the use of virtual reality exposure therapy (VRET) for the treatment of adult patients with specific phobias with the technology available at Kelowna General Hospital. In his time before medical school, Rob also has a previous Bachelor degree in Computer Information Systems from Okanagan College. It is his hope that he may combine his special interests in psychiatry and his experiences with technology to help make up-to-date medical information easily accessible to thousands of medical students and professionals.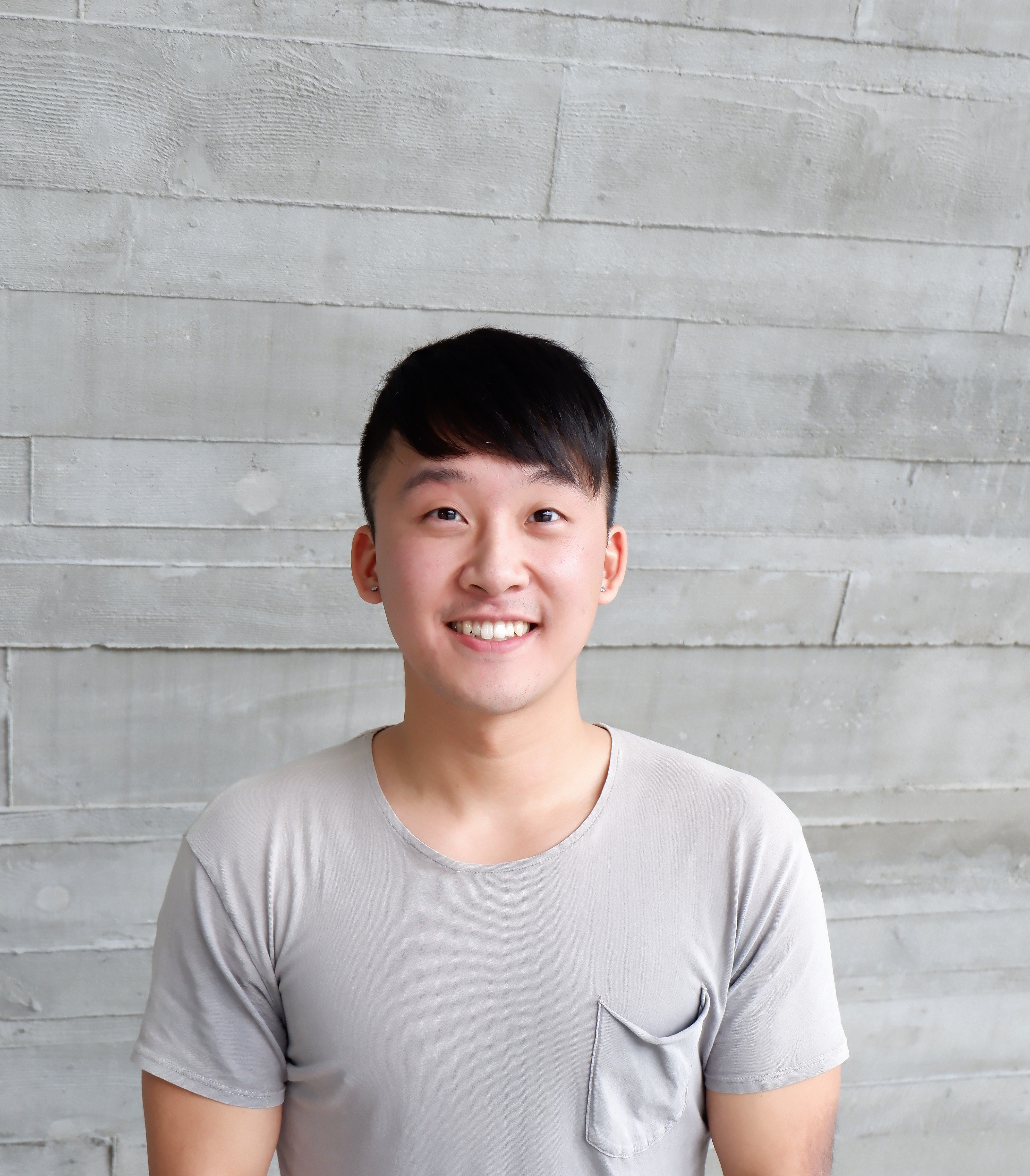 Patrick Yeh
Pharmacist
Patrick is a PharmD graduate from the University of British Columbia and is currently working as a pharmacist in Vancouver. With a keen interest in education and teaching , Patrick is always seeking new opportunities to get involved with developing innovative educational content. In his spare time, he enjoys playing basketball, going to the gym, and listening to music.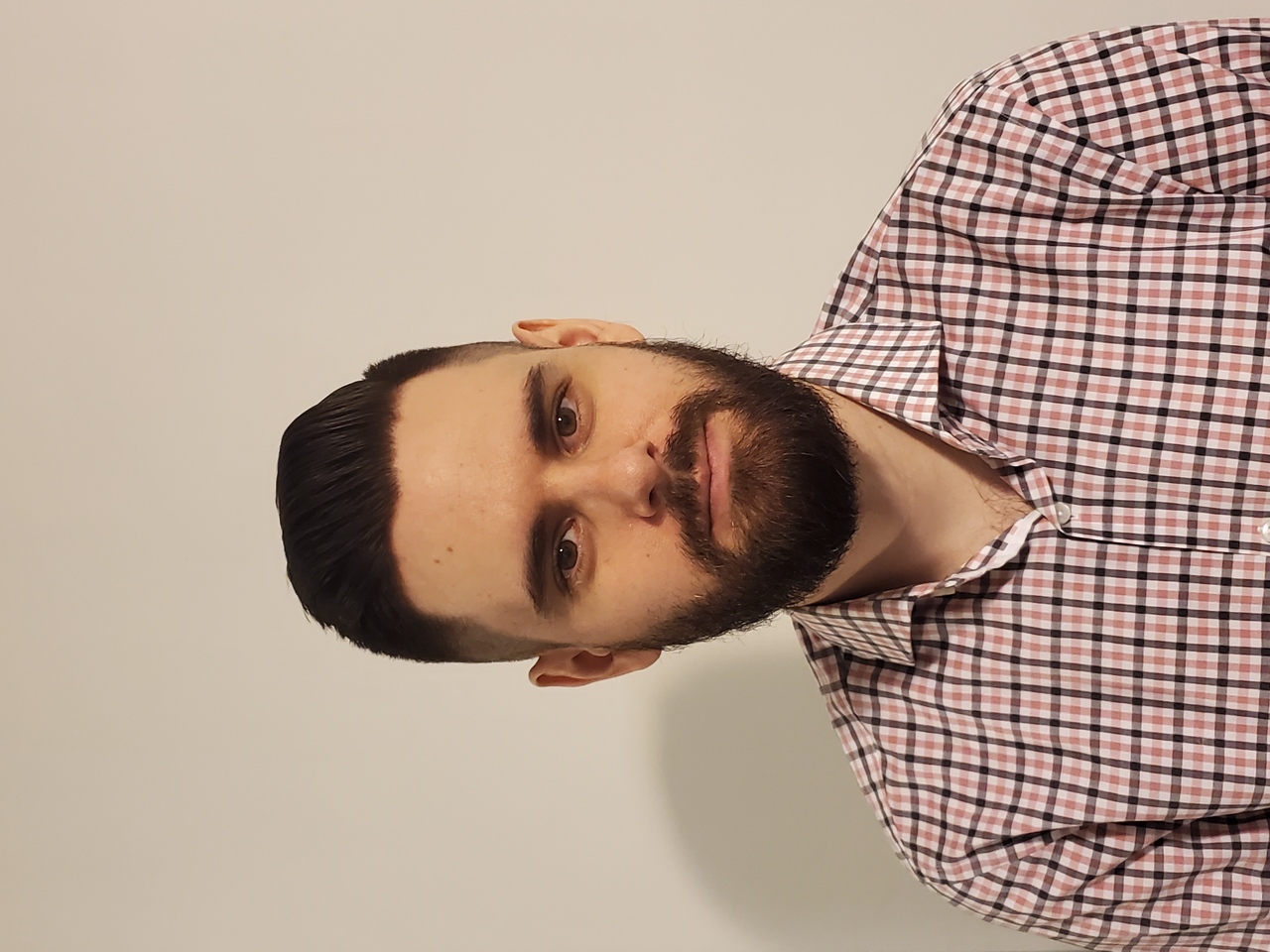 Evan Mackinnon
Y3 computer science student at OC